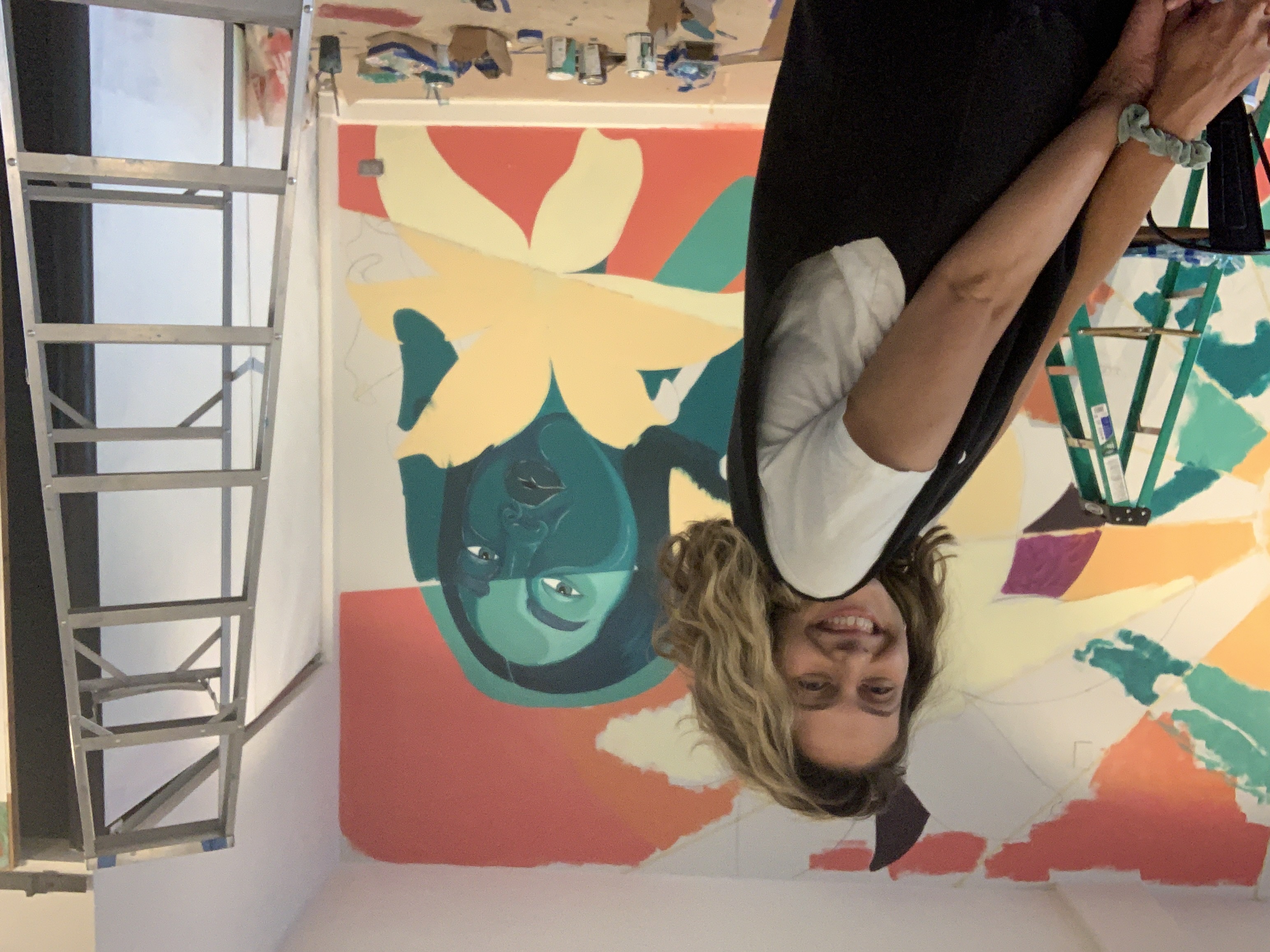 Jéssica is a Brasilian-born multi-disciplinary artist based out of Chicago who creates artwork that invites the viewer into her emotional perspectives of the world. Her art is focused on capturing the different moods behind experiences that have shaped her, and is often playful and nostalgic in essence.

Themes of nature have a strong presence in Jéssica's work, which is used to express her belief in it's healing properties.

Colorful, comfy interiors and neighborhood scenes informed by personal memories are laced in details used to draw you in and take refuge.